I started a little game with the Fabulous Android last week: Every day a picture an a short story with 280 Twitter letters. Here a hers:
Story 1 – Story 2 – Story 3 – Story 4 – Story 5 – Story 6 – Story 7
And now mine….
In the evening we sat at the table and again you talked about leaving. And I held your hand and so passed an evening, a night and another day, and again you talked about leaving. Many evenings. And I changed the tablecloth and I changed expectations and we're still sitting there.
I actually wanted a decent job. Merchant, baker, tailor. At sea I especially loved the smell of salt and that the eye could see far. Paris ruined everything. 1856. Our brothers were the Wassergeusen and the old Francis Drake. We had beards. We had a black flag. We had deep waters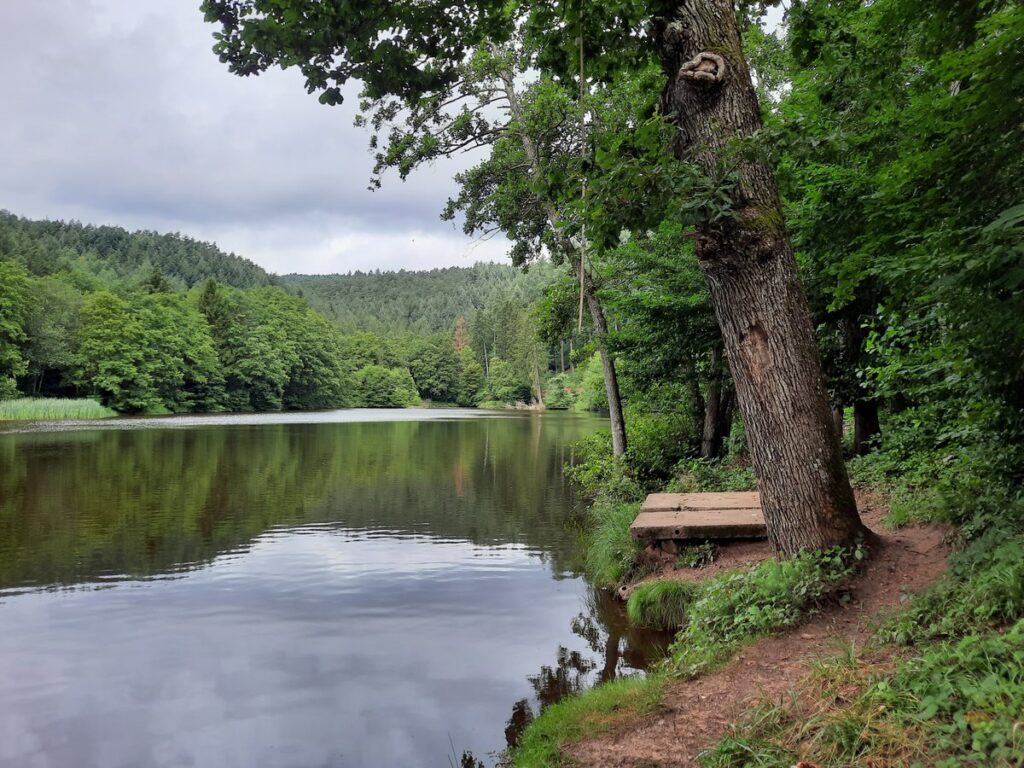 Turn off the love songs. Take off your clothes. The sand at the bottom is fine, your toes feel leaves. Sure there are fish. The cold water. No people. You can hear the street if you are very attentive. Is there room for two people? There is room for your rest.
Let him go! Put the knife down … put it down! Harry? Selma? No! …he .. for God's sake! Move to the side ..to the side. Selma call the police! The Police! .. ok .. you can do that .. put it down .. take it easy my friend .. take it easy. What ??? Selma! NO !!
So this is what parting feels like. This time it was different. The rejection was different. In spring she was alone for 25 years & she knew that she would not try again. That was it. And even at the end of summer she hadn't got used to it.
Neighbours:Ms. E. & Ms. T., are at war with each other. Yesterday Ms. T. put drawing pins in front of Ms. E.'s cellar door & destroyed her bicycle tires.Whenever I meet either of them, they try to include me in their war. I wonder if I'll be this lonely one day.
But he has really big feet, so big feet. There would be problems if I didn't finish by tomorrow. He's been hanging around my shop all week. What does he want? I only used the finest leather so that there would be no problems. See you tomorrow morning. Alright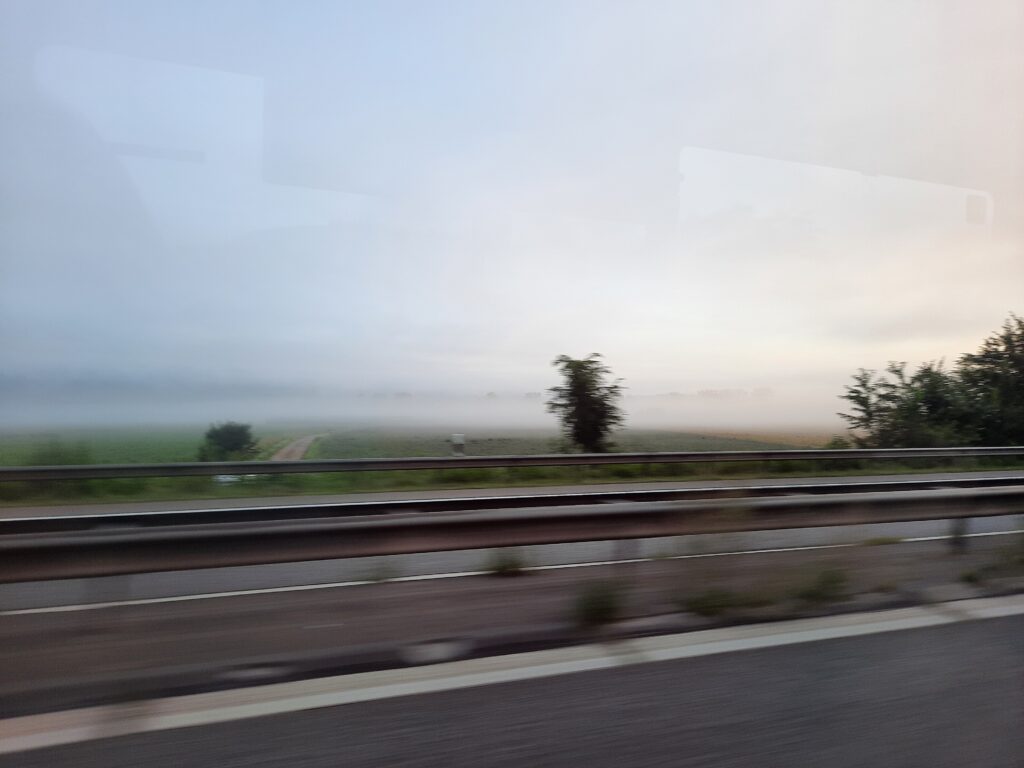 Behind the fog lives a little woman who has 300 pairs of shoes, disheveled hair, old envelopes, has ugly thoughts, has a best friend, has red lips, has chicken soup, has a bedside lamp, over there behind the fog.